Class details
Would you like a bit more personalised attention to help you develop your technique faster? Or are you someone who simply doesn't like crowds so would prefer a more private and personal environment? Or perhaps even you might struggle to make it to the regular classes because of your work schedule. Then private training could be right for you! One on one sessions are a fantastic way to achieve your goals faster as the entire session is focused on your particular wants and needs. It could be basic Muay Thai fitness, skill development,  fight training, practice for an up coming grading, or a combination of anything. Our experienced coaches will put you through sessions designed to get you where you want to go. Training is available at Woolston,  Halswell and Wanaka (yes, Wanaka, as Kru Yai Brett is based there part of the week).
Kru Yai Brett and Kru Dougal are available to help you and we offer a super competitive pricing structure which allows you to attend classes and private's for an awesome and affordable rate. Please check out the fee's page for more details here. Email Dougal on info@sitnarong.co.nz or text on 0272410426 to find out more and to check availability.
Class Trainer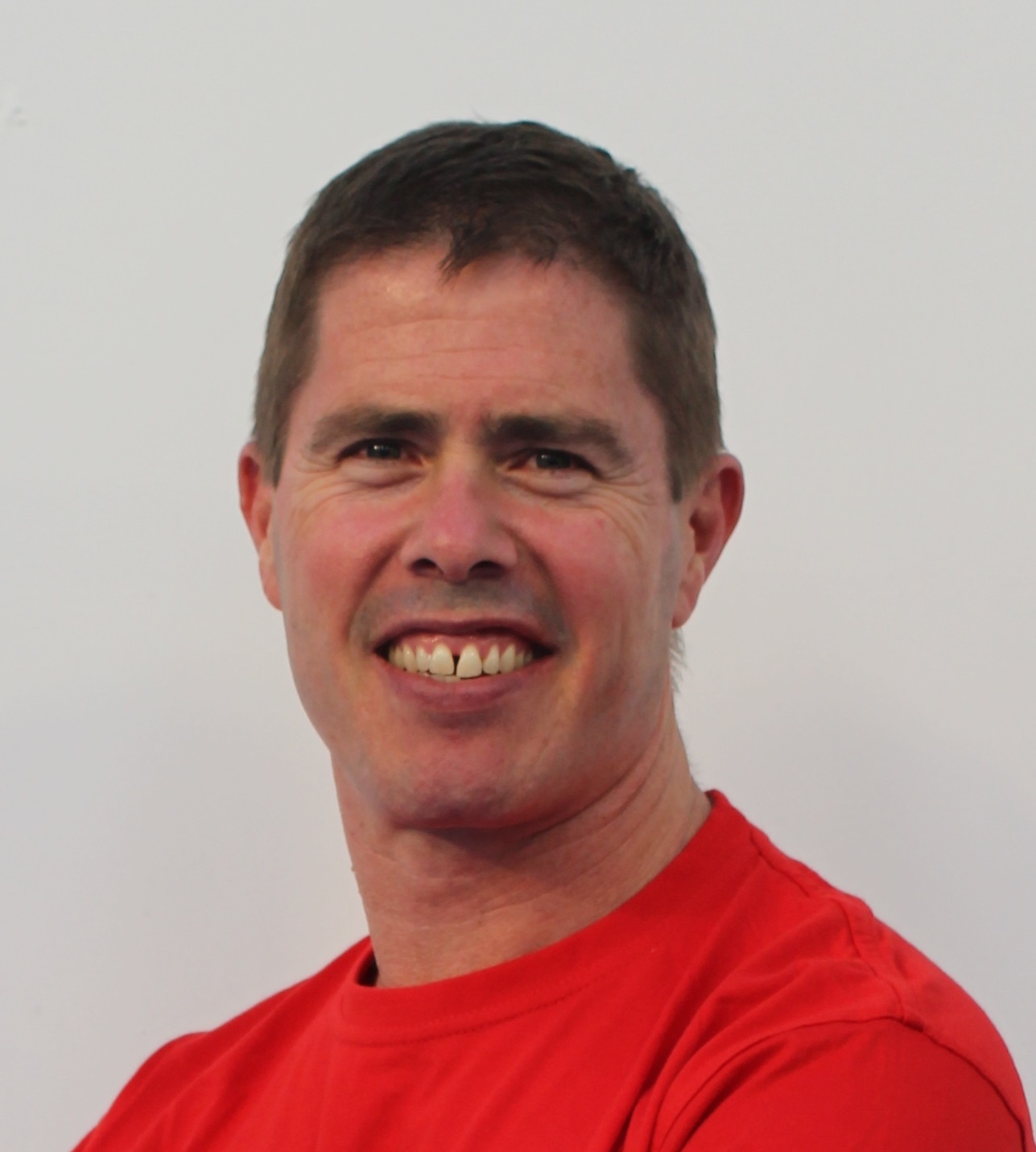 Dougal McKenzie
The first and original student of Brett's some 20 years ago, Dougal is the senior...
Profile
Class Information
TimeFrame: Monday - Friday
TAKE THIS COURSE