Class details
If you are someone who is looking to get started or want to get extra sharp on those basic techniques then this is the class for you. Get to grips with the fundamentals of our syllabus with skipping, shadow boxing,  footwork, basic stance (guard position), how to punch, elbow, knee and kick as well as the basics of grappling. This class is largely non contact and is a great way to introduce yourself to the art of Muay Thai (Thai Boxing) and help build your fitness at the same time.
We have Muay Thai basics classes FOUR times a week, Mondays and Wednesdays from 6.00pm to 6.45pm at Woolston and now Tuesdays and Thursdays from 6.45pm to 7.30pm at the Halswell community hub. Our adults Woolston classes are for ages 15 years and up and Halswell 13 years and up. Come on down and try a FREE week some time and see what you think. Book NOW on info@sitnarong.co.nz or 027 241 0426
Class Trainer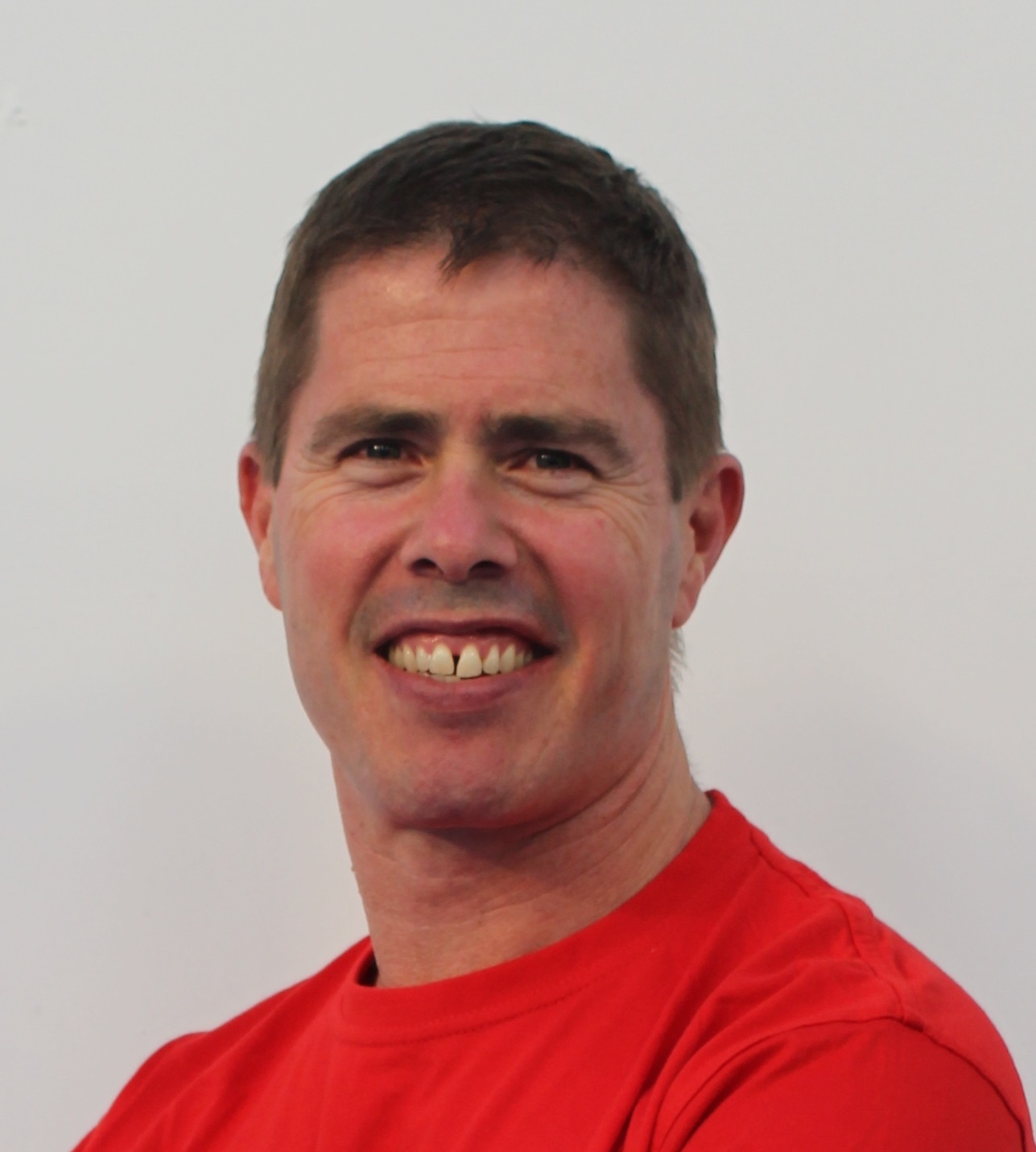 Kru Dougal McKenzie
The first and original student of Arjan Brett's some 20 years ago, Kru Dougal is...
Profile
Class Information
TimeFrame: Woolston (Mond and Weds 6.00pm-6.45pm); Halswell Tues + Thurs 6.45pm-7.30pm
TAKE THIS COURSE