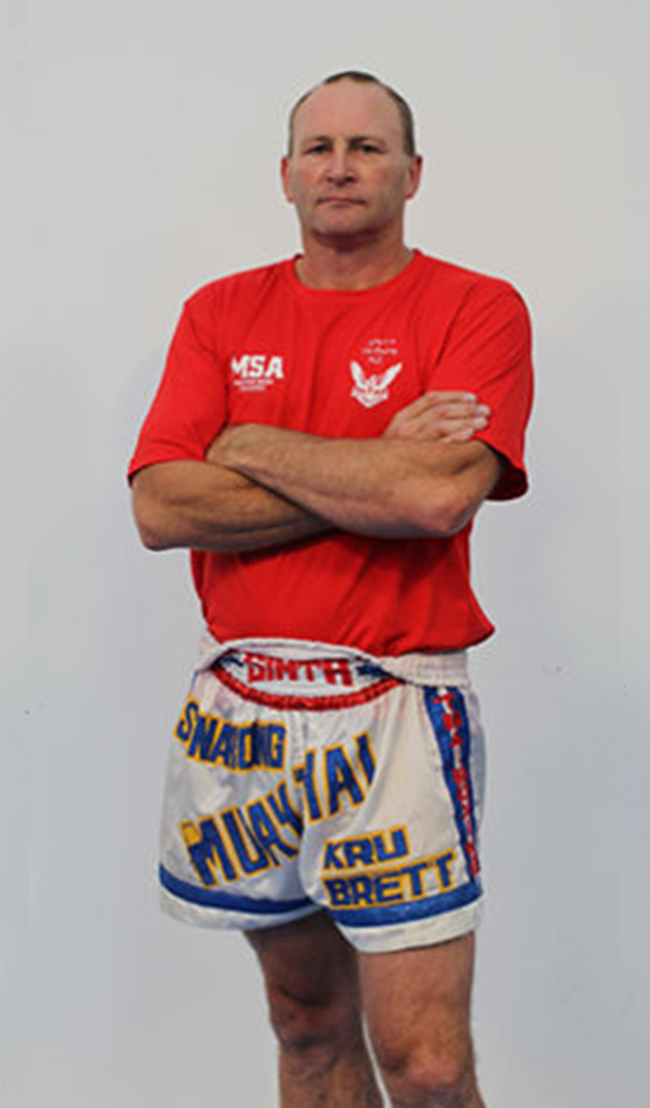 Arjan (Master) Brett trained directly under Sandy Holt and Grand Master Sken when living in the UK and himself was the British Light heavy weight champion and held several other titles. Head Instructor for MSA Sitnarong Muay Thai Australasia and MSA Sitnarong New Zealand, Brett is the coach of the MSA Sitnarong fight team and […]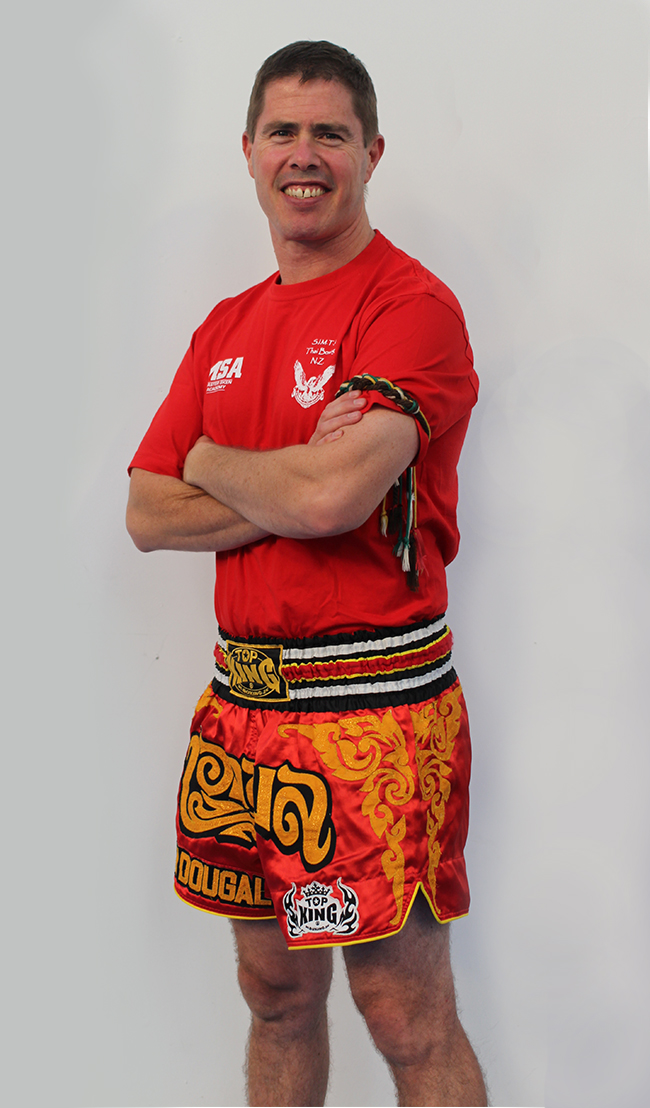 The first and original student of Arjan Brett's some 20 years ago, Kru Dougal is the senior Instructor for MSA Sitnarong Christchurch. He has over 25 years martial arts experience and has had the good fortune to travel and train in Thailand under Grand Master Sken and at the legendary Sit Yodtong camp.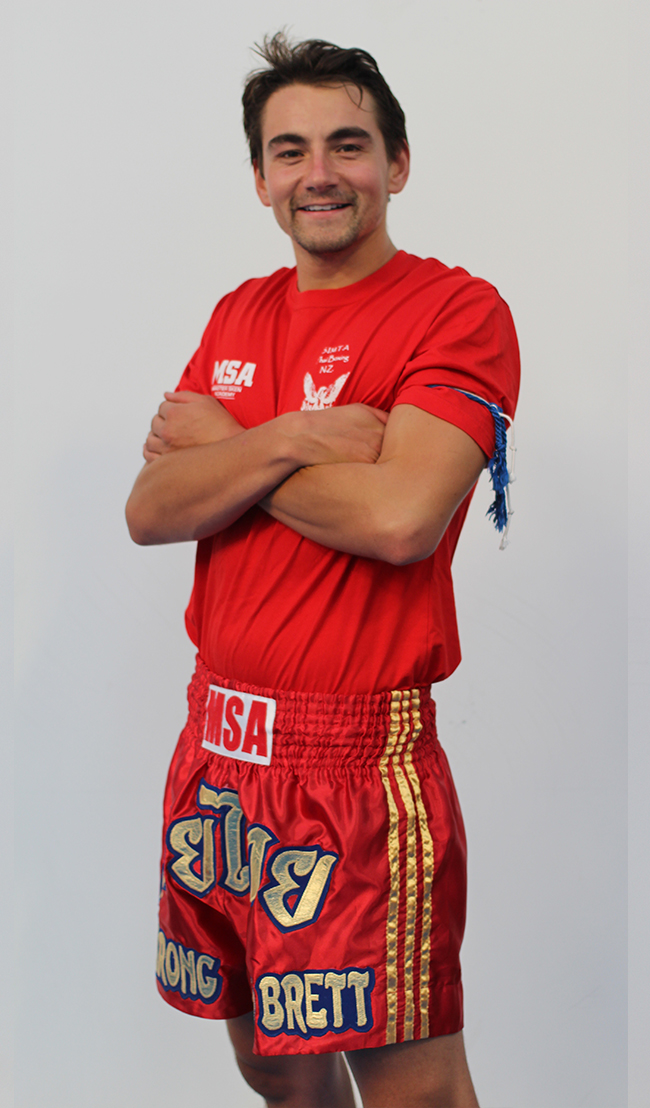 The youngest member of the Sitnarong teaching team, Andrew is passionate about helping members improve their abilities and making sure they remain on the up and up. He has fantastic technique and a willingness to learn which see him constantly improving every time he enters the gym to train.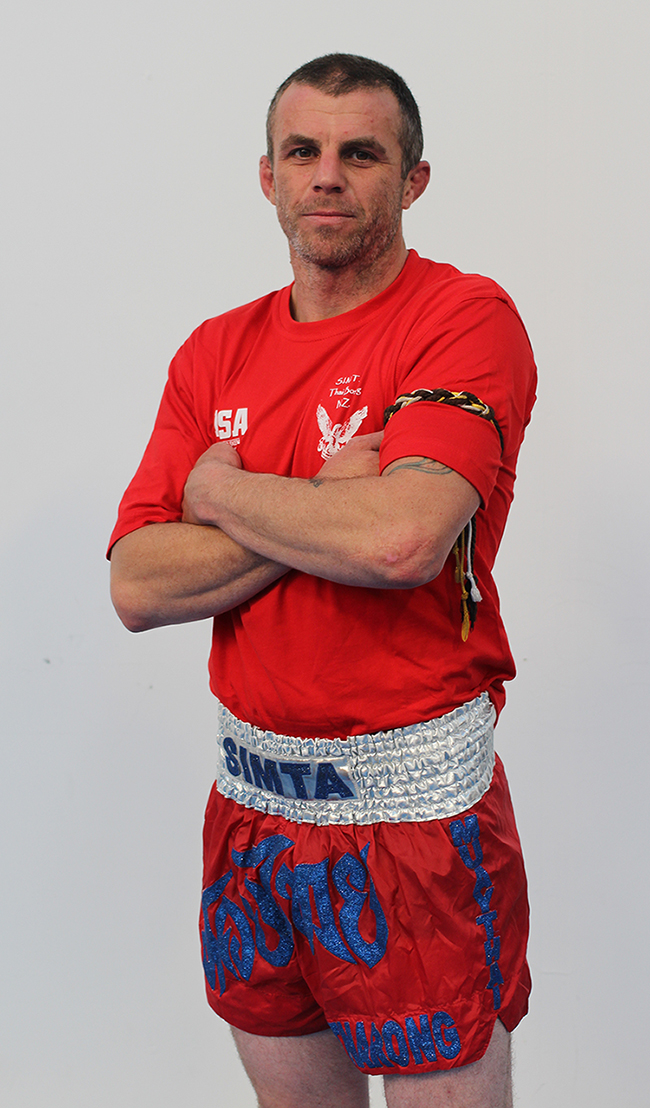 One of the longest serving members, Robert has a wealth of training and fighting experience. During his fight career, he had only the one loss and was a force to be reckoned with. No longer fighting regularly, Robert helps out whenever he can and is known for his dogged, determined approach to training.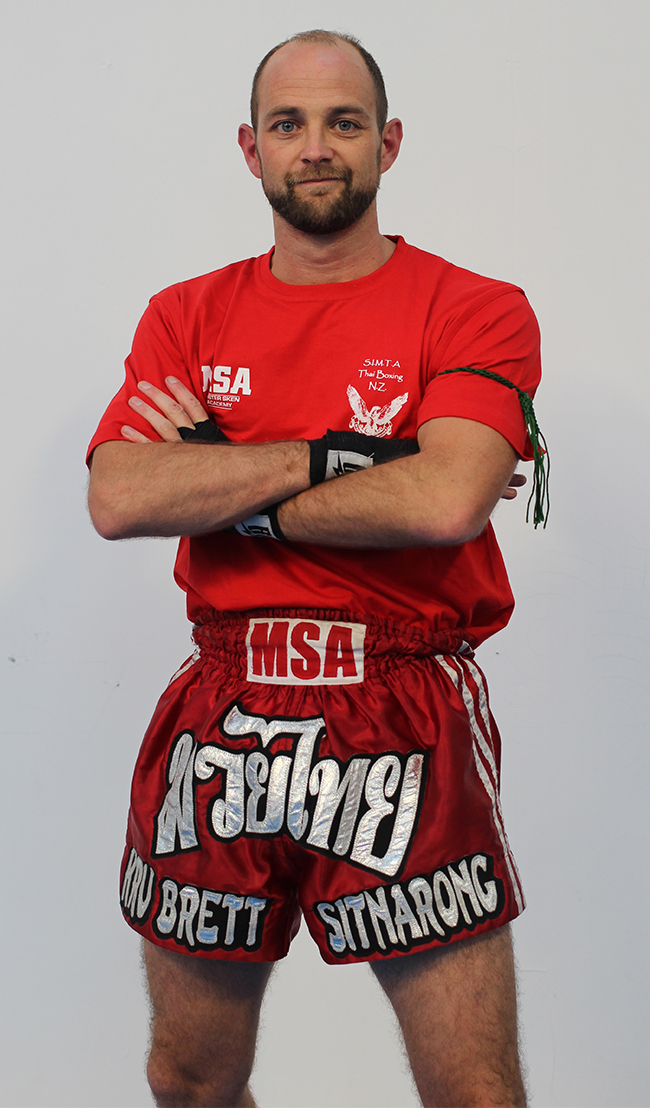 Former WKA South Island Full Thai Rules Champion, Louis is known for his unrivaled fitness level and excellent technique. He began his training by starting with some mates on a fairly casual basis then soon discovered a taste for training hard and then ring competition followed shortly after. Louis has also been fortunate enough to […]