Choose between adults Muay Thai Boxing classes, kids Muay Thai Boxing, boxfit classes and private training in our fully heated gyms

Adults Muay Thai
Get fit and learn to defend yourself with the national martial art of Thailand. Punch, elbow, knee, kick and throw under the tutelage of some New Zealand's most accomplished instructors. Lessons now held in Woolston AND Halswell

Kids Muay Thai
The perfect way for your youngster to burn off some energy, learn self discipline and focus whilst having fun and making new friends at the same time. Classes are held three times a week in Woolston and twice weekly in Halswell.

Boxfit Classes
The most awesome of fitness classes, Boxfit has something for everyone in a less formal environment than Muay Thai. Prepare to get unbelievable fitness gains in the best ever atmosphere with six classes a week!

Personal Sessions
Need a little extra motivation along the way, or after some more technical advice? Then private sessions are for you! Start your journey with one of Christchurch's most experienced personal trainers and Muay Thai specialist.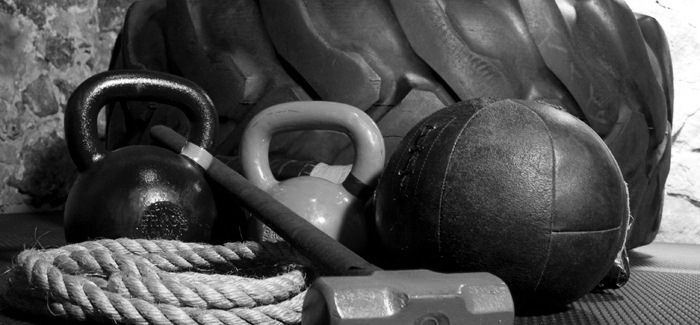 Increase Your Potential