Class details
Let's face it, it's a different world we live in. Things have changed and it's time to move with the times. If you are someone who has a busy schedule, finds it difficult to leave the house (or is unable to!) or is someone who likes the idea of training in their own home, our Zoom PT (on line "Virtual" Muay Thai) Training is for you. We can take you through the basics (and beyond) of Muay Thai Boxing, without any equipment or any other people required.
So how does it work? We use Zoom (online live face to face video) to take you through a fully interactive session, teaching you the skills you need to suit your abilities. It could be some fitness and strengthening work, how to punch, elbow, knee,  kick, or even flexibility. Your trainer is there with you every step of the way, offering demonstrations and tips as well as live feedback. It's an excellent way to train and surprisingly effective.
If you would like to book a FREE 20-minute trial then get in touch with Kru Dougal on info@sitnarong.co.nz or 0272410426 and he will organise a time with either him or Kru Yai Brett and walk you through how to get started. You will need a bit of space, a device with a decent camera (laptop, webcam or tablet are best) and of course reliable internet. During stage 3 and 4 Covid lockdowns we are offering an extra special price too. For Kru Yai Brett it's $35.00 for 30 minutes and Kru Dougal  $30.00 for 30 minutes. This will change post lockdown so take advantage now as there are no further added or hidden costs. All we need is for you to pay pre-session (we will help you through this) and to be ready to go, device on, space around you cleared for when your session begins. But don't forget, we are offering a FREE 20 minute trial so why not give it a go.
Plus, we can now proudly announce that you can partake in live on line Zoom training direct with our founder and head instructor Grand Master Sken in the United Kingdom. How cool is that? Click through here to go to his site and check it out.
See our YouTube channel for short demonstrations or our Facebook page filmed pre and during lockdown for inspiration
"I've just done an online class with Dougal and it was actually really cool .I feel like I got a lot out of it especially technique as you can see yourself on the camera and work on form as Dougal critiques you. I recommend you all try it guys its great fun". Callum R, Christchurch
Class Trainer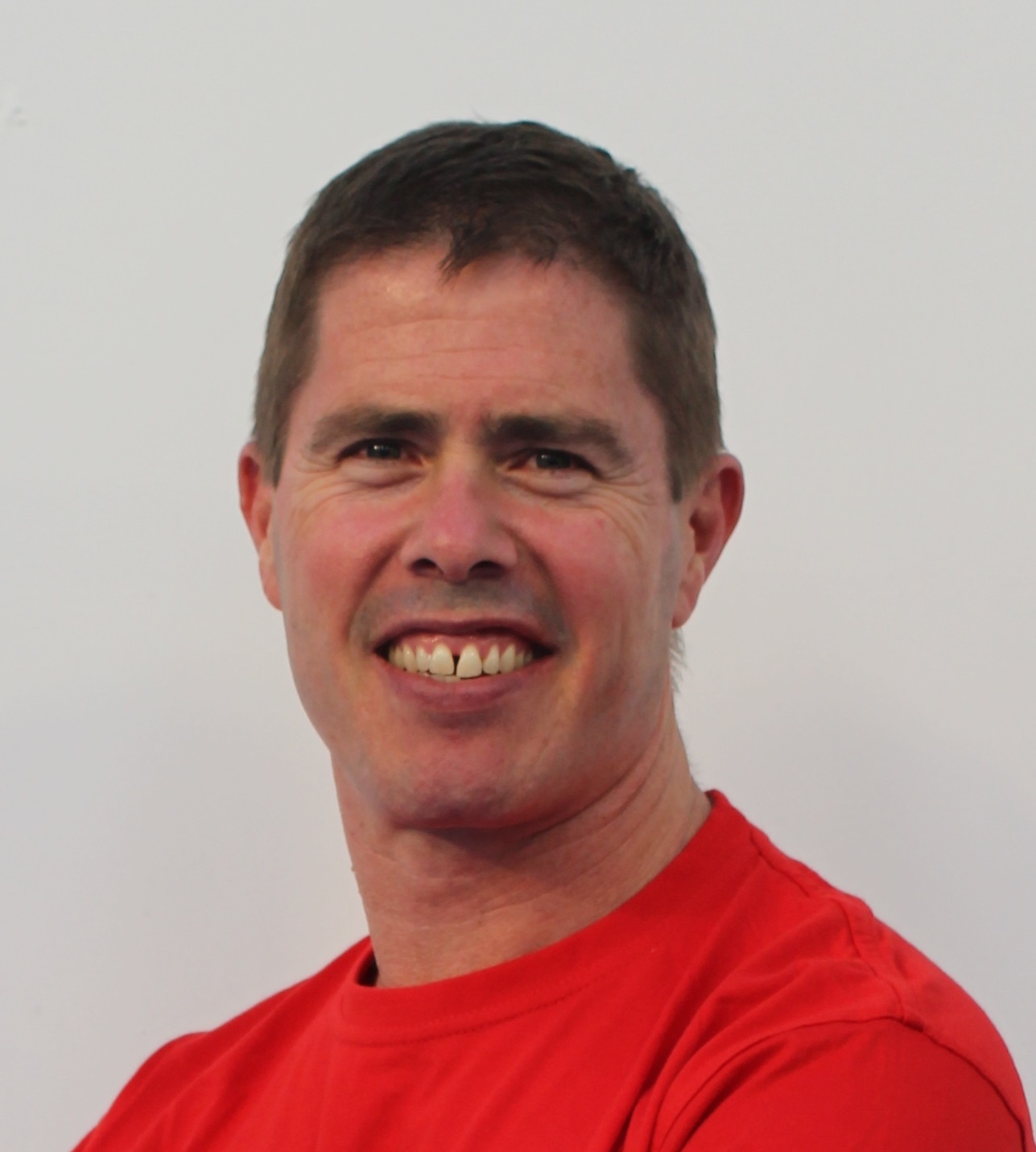 Dougal McKenzie
The first and original student of Brett's some 20 years ago, Dougal is the senior...
Profile
Class Information
TimeFrame: Monday - Friday
TAKE THIS COURSE