Class details
Get your kids started on their Muay Thai Boxing journey with our range of kids classes in Christchurch.
Our Woolston classes run Mondays and Wednesdays, with 2 separate age group classes on each day. 5-10 years are first from 4.15pm to 5.00pm then 11-14 years straight afterwards from 5.00pm to 5.45pm.
In Halswell we have one class for primary ages (and maybe a bit older, just ask) on a Tuesday 4.00pm-4.45pm and on Thursday there is ages 5-10 from 4.00pm-4.45pm then kidults aged 11-14 from 4.45pm-5.30pm straight after. Please ask if unsure which class your child should attend as sometimes there is scope for cross over. Our kids classes only run during school term time during school term time. See the timetable page for full details.
All of  these classes  are aimed at helping your child learn the basics of Thai Kickboxing, with a few of the really cool things thrown in along the way too. They will gain self confidence, improve motor skills and co-ordination while making new friends and learning how to get along with others. The classes are a mix of skill based training and games which will help their Thai kick boxing development. There is a grading syllabus (not compulsory) and we aim for at least two gradings a year as this gives the kids something to concentrate their efforts on. We also have equipment available for purchase too. Head over to the fees page and scroll towards the bottom for costs. Please enquire or book your free week at either location on info@sitnarong.co.nz or 0272410426.
Class Trainer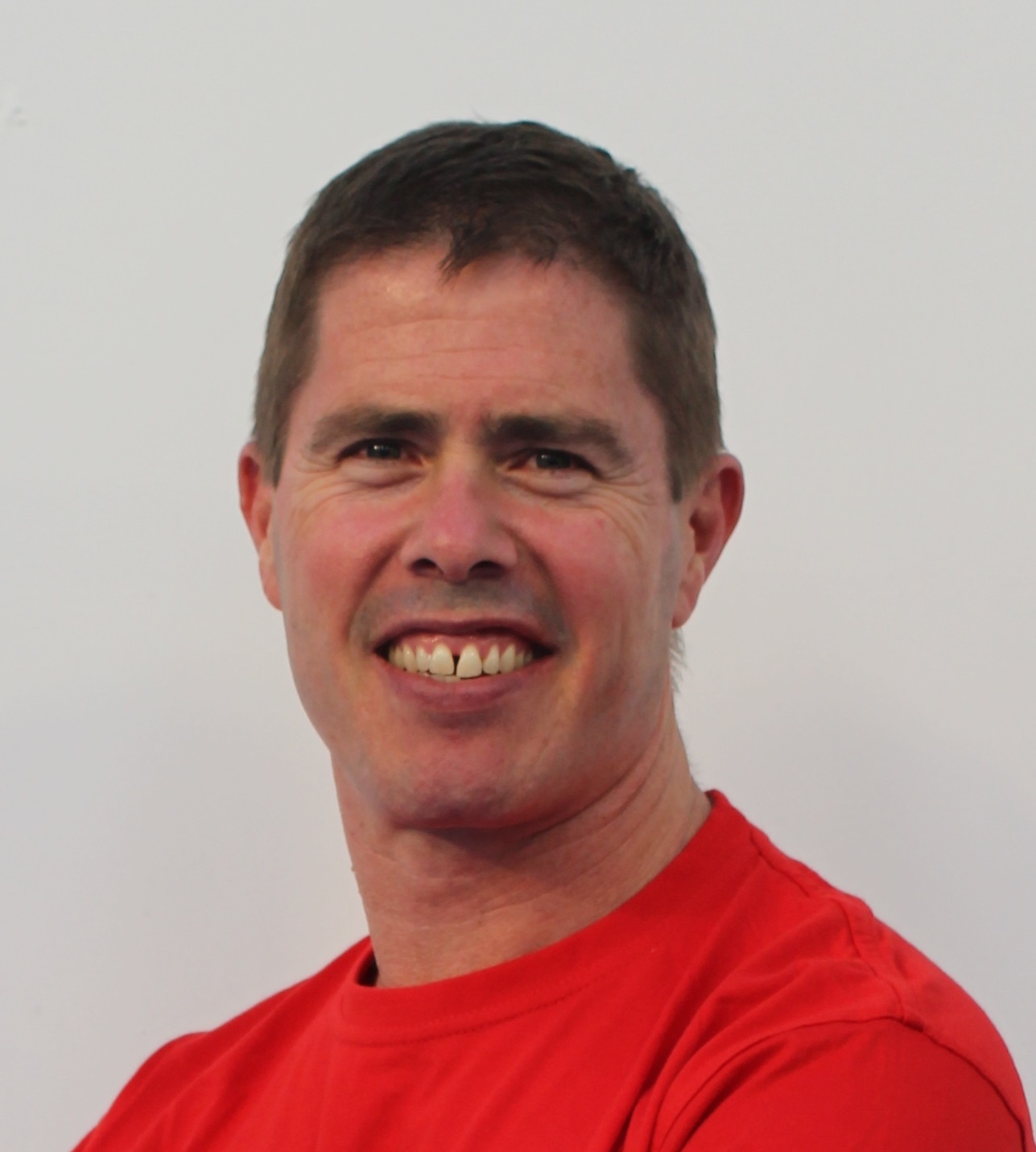 Dougal McKenzie
The first and original student of Brett's some 20 years ago, Dougal is the senior...
Profile
Class Information
TimeFrame: Woolston Mond/Weds - Halswell Tues/Thurs
TAKE THIS COURSE